​​​​​​​​​​​​​​​​​​​​​​​​​

Just coming to the end of our first year, Let us know what you think;
What do you want more of?

What else could we do?

Taking Bookings for September 2018

€50 Deposit will secure your place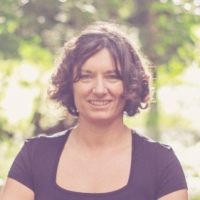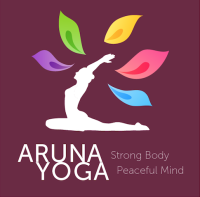 Traveling? Works shifts? Hard to rely on a babysitter?
Book a course & You can swap a class to suit your schedule
.
​